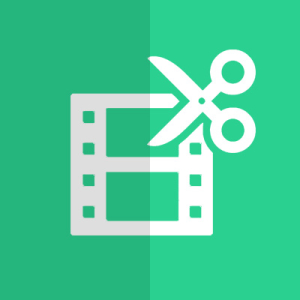 Do you want to boost your social profile with some original amazing video? Do you need an expert video maker?
Today people are hungry for information, but want that fast. So they'd prefer to spend 2-3 minutes watching a video than spending 15-20 minutes reading some text. Moreover, videos also help businesses in communicating their important points to their target audience in very little time.
Another plus point with videos is that you can not only place them on your website but anywhere on the Internet to get maximum online exposure! Many websites such as Vimeo and YouTube get millions of hits a day. Best of all, your video can also be optimized to rank on the top of search engine result pages, giving your company an instant exposure to millions of potential buyers.
Just imagine somebody from your local area searching your type of service and product on Google and …then suddenly your video pops up! They'll immediately click on it for more info.
Why Social Media Video Marketing?
Social media can be a very cold place for customers trying to reach brands they care about. There are no face-to-face interactions and responses are usually brief or non-existent. That's why brands should consider creating some social media videos showcasing the faces behind the keyboards. Customers want to do businesses with brands they know and feel emotionally invested in, so make some quick videos introducing your social team.
Create your original advertising video
I will create a unique and eye-catching promotional video just for you:
give me content and images that I should includ in the video or we have just to define your final product together.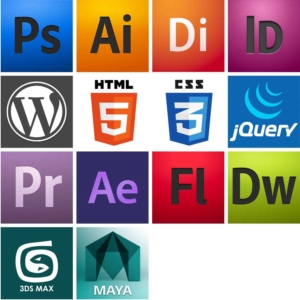 Hiring Process for Video development
Are You Ready for your video?