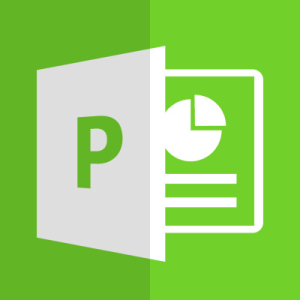 Do you need a cool Powerpoint or a Video Presentation?
If you're looking to purchase a PowerPoint or Video Presentation, look no further, beacause you found me: I take pride in the fact that I can create PowerPoint slides or a complex video presentation for you according to your needs.
Effective PowerPoint Presentations
Giving an effective PowerPoint presentation requires you to do more than simply read off a projector. You'll need to have insight into the topic or subject you are presenting on and a greater understanding of how to engage your listeners.
This is yet another reason why purchasing PowerPoint presentation can be instrumental in boosting your success. Because PowerPoint presentations can be challenging to give, I make it easier than ever to grasp your topic. It's like having a professional tutor help you improve your public speaking.
Types of Presentations
There are several types of presentations:
Interactive PowerPoint Presentations
Content-Heavy PowerPoint Presentations
Simplistic PowerPoint Presentations
Supportive PowerPoint Presentations
According to your needs, I will advice how it would be better to develop it (powerpoint, director macromedia, video, etc…).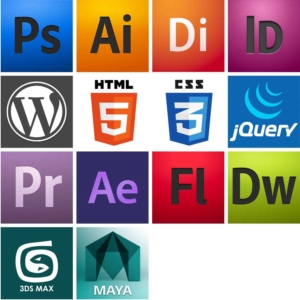 Hiring Process for Presentation development
Are You Ready for your Presentation?