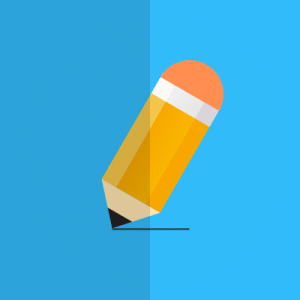 Have you ever wanted amazing animations and cartoons to improve your business?
Most people think of animation as something that belongs to TV, films and YouTube. Here are 8 more reasons why an animation can give you an advantage over your competitors…
My graphic designer career began because of my passion in creating cartoons since I was a child. Do you need animations? Take a look at one of my works and choose your style!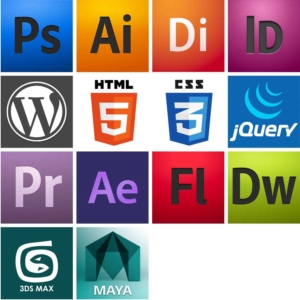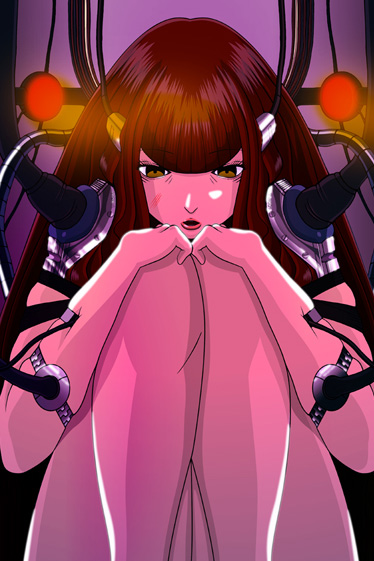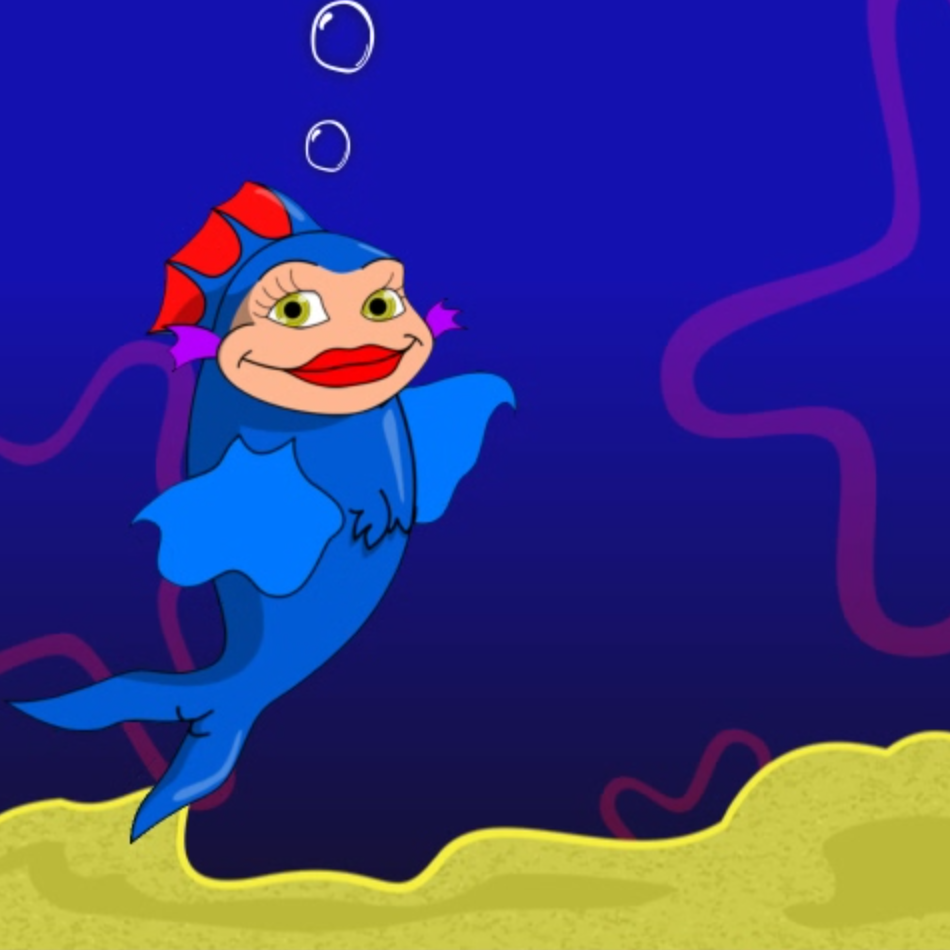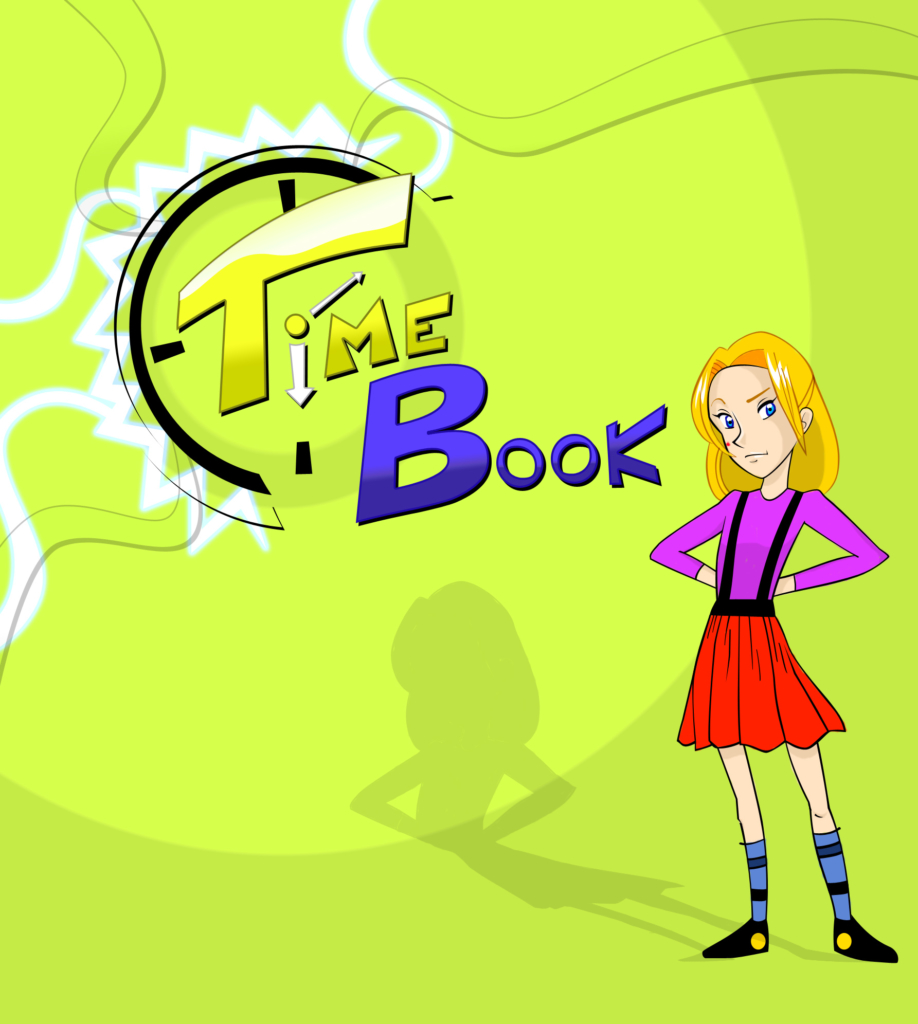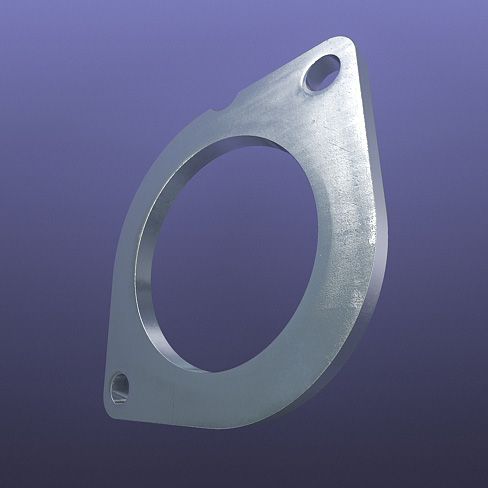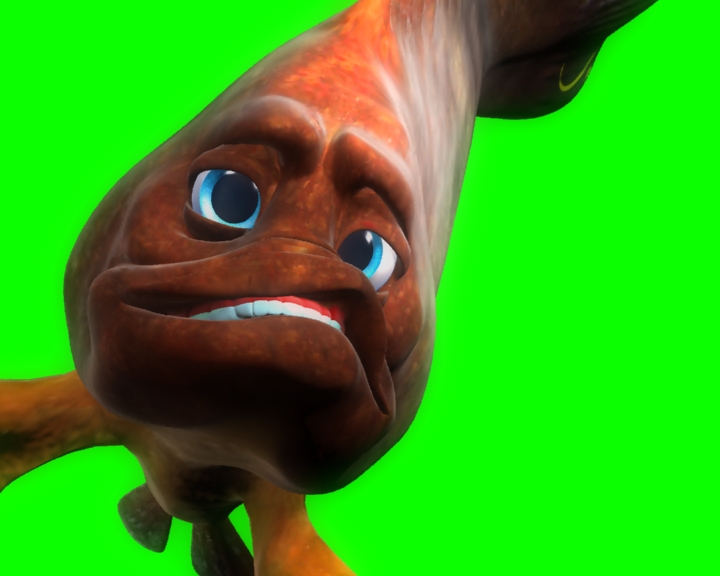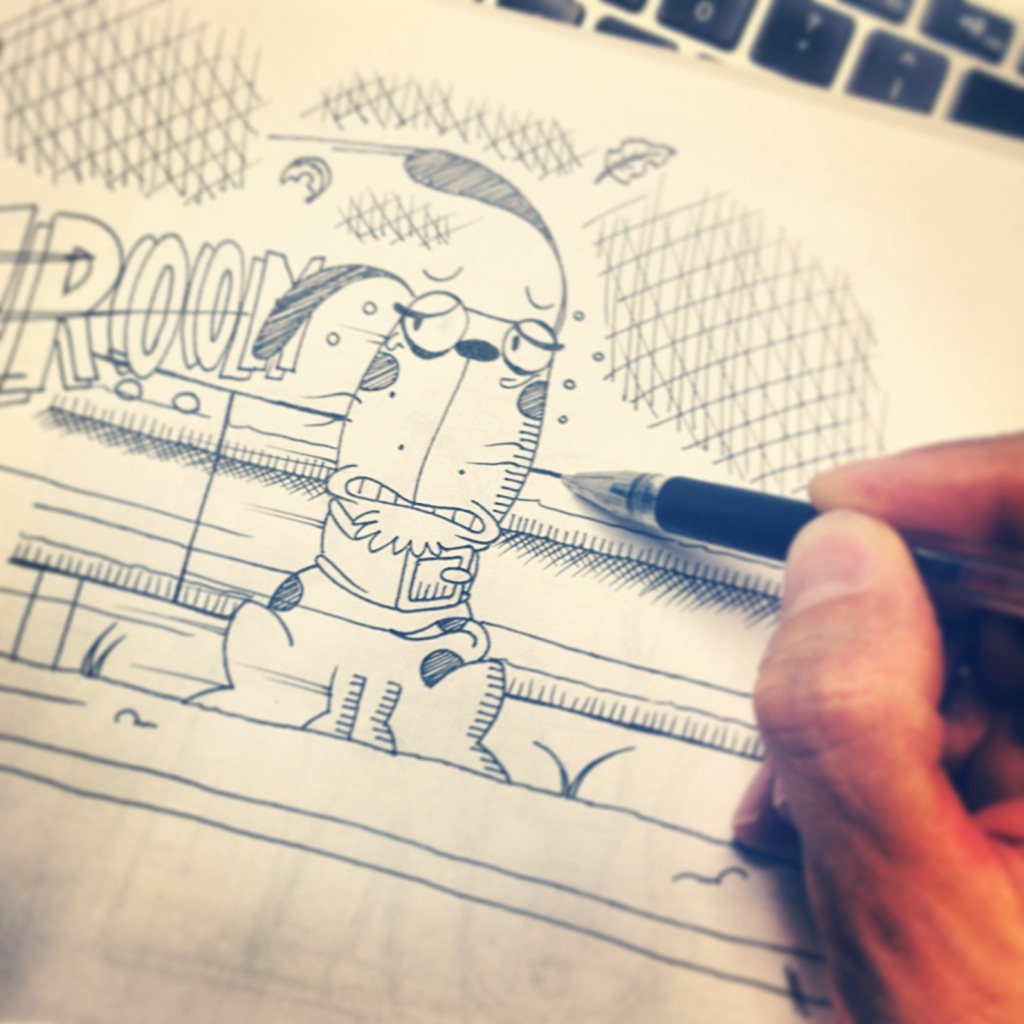 Hiring Process for Animation & Cartoon development
Are You Ready for your cartoon?