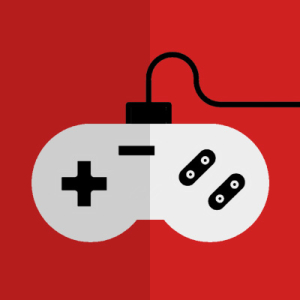 Have you a great idea for a videogame but don't you know who could develop it? Do you need a special application for your business?
A quick list of my experiences:
Video game developer, a software developer that creates video games.
Video game designer, a person who designs gameplay.
Art director, a blanket title for a variety of similar job functions.
Creative director, a position often found within creative organizations.
Video game programmer, a person who primarily develops codebase for video games or related software.
Sound director, the head of the sound department.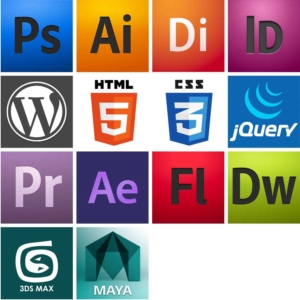 Hiring Process for Videogame or Application development
Are You Ready for your website?