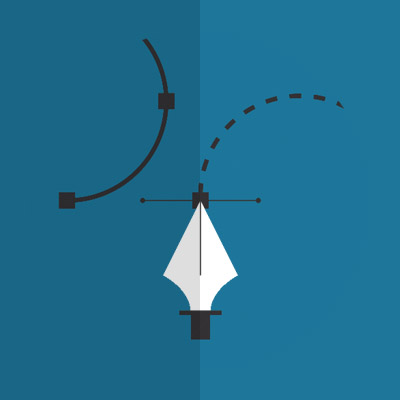 Communicate with

unique images will differentiate your project

from others!
Often, when my customers begin the process of submitting designs for printing, I find that there is confusion regarding the type of vector art. The confusion seems to center around Vector graphics files. Most people who are not professional graphic designers do not know what Vector art is. Indeed, there are even some people working as graphic designers, who do not know what vector graphics are.
Vector art is created using vector illustration software programs, such as Adobe Illustrator or Corel Draw. These programs use mathematic equations and geometric primitives (points, lines, and shapes) to create art that is clean, camera ready, and can be scaled infinitely, without any loss of quality or fidelity.
In the following link, I will show you the difference between Vector art and the other, more common type of computer graphic,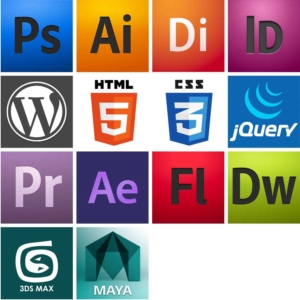 Hiring Process for your Vector Design Project development
Are You Ready for your Vector Design Project?