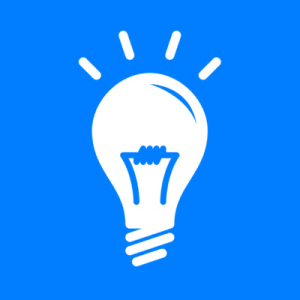 What is 'Brand Identity'
A company's brand identity is how that business wants to be perceived by consumers. The components of the brand (name, logo, tone, tagline, typeface) are created by the business to reflect the value the company is trying to bring to the market and to appeal to its customers. Brand identity is separate from brand image – the term for how consumers actually perceive the brand.
Building Brand Identity
The steps a company needs to take to build a strong, cohesive and consistent brand identity will vary, but a few points apply broadly to most:
Analyze itself and its market. A full SWOT analysis – a look at the company's strength's, weaknesses, opportunities and threats – that includes the entire company is a proven way to help a company's managers understand where they're at so they can better determine where they'd like to end up and how to get there.
Determine its key business goals. The brand identity should help fulfill them.
Identify its customers. Who is the company trying to reach with its products/services?
Determine the personality and message it wants to communicate. What does the company want its market to perceive?
Building a brand identity is a multi-disciplinary, strategic effort; every element needs to support the overall message and business goals. It can includes a company's name, logo, design; its style and the tone of its copy; the look and composition of its products; and, of course, its social media presence. It's common for companies to hire a creative team to handle its branding.
Brand value
A company's brand is usually considered one of the most valuable assets on a company's balance sheet. Giving that brand a monetary value is, among other things, a metric that can help brand managers better understand their performance as stewards of the company's name and the goodwill a positively associated brand can buy the company. There are various ways that a monetary value can be placed on a brand, including the cost it would take to build a similar brand, analyzing cost of royalties to use brand name, and cash flow of comparative unbranded businesses.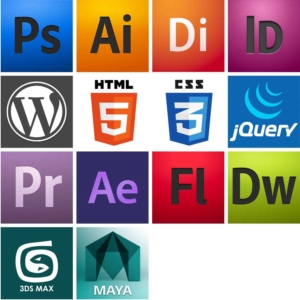 Hiring Process for Brand Identity development
Are You Ready for your website?