It was 2007 and I developed 6 interior designs in 3dsmax for the communication agency 'HOUSE Comunica'.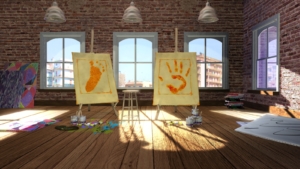 The Interior Designer works on design projects in different environments and I have collected a large experience in the last 20 years: domestic household area, private and collective living spaces, public spaces (airports, ports, stations), public service areas (banks, post offices, hospitals, schools, museums and exhibition spaces); places for consumers (shops, bars, hotels) and lastly open spaces (squares, courtyards, and playgrounds).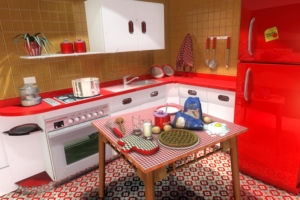 My professional profile: The career potential of an Interior Designer includes: the design of furniture systems; interior home decorating; interior public spaces dedicated to social, cultural, education, care and hospitality centers; urban furnishings, preparing fairs and temporary events; exhibit design. The Interior Designer can also propose to work as a general designer, CAD designer of interiors, or as a technician in the physical and virtual modeling of spaces.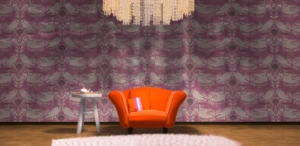 Interior Design is an articulated system where design elements such as space, the lighting design, materials, color schemes and furnishings all work together.
It's necessary that the Interior Designer takes into consideration all the elements of design according to the specific space in question, the level of living standards and sales goals, of the lighting and furnishings, sectors which are undergoing major adjustments following changes in behavioral habits and environmental considerations.