3D models for free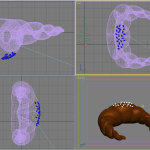 Get inspiration for your next digital masterpiece or discover professional 3D models for your project by browsing through my 3D models. Are you're looking for a high-quality 3D models? I have a leading digital art library for all your needs, exclusive content not available anywhere else.
Buy 3D models, textures, scenes for architectural visualization, design and digital art and more!
Have you ever wanted to buy professional 3D model in one click? … Are you looking for an already created packaging and product 3D models, then I hope you like my shop, step by step I will fill in with new models to buy!
High quality 3d models are available in many formats (3ds, max, c4d, obj, fbx and more).
Buy and download online, or download 3D models for free.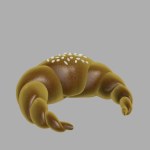 My Shop contains 3D models, stock photography, 2D illustrations, 3D illustrations, motion capture, etc…